Pediatric Dentistry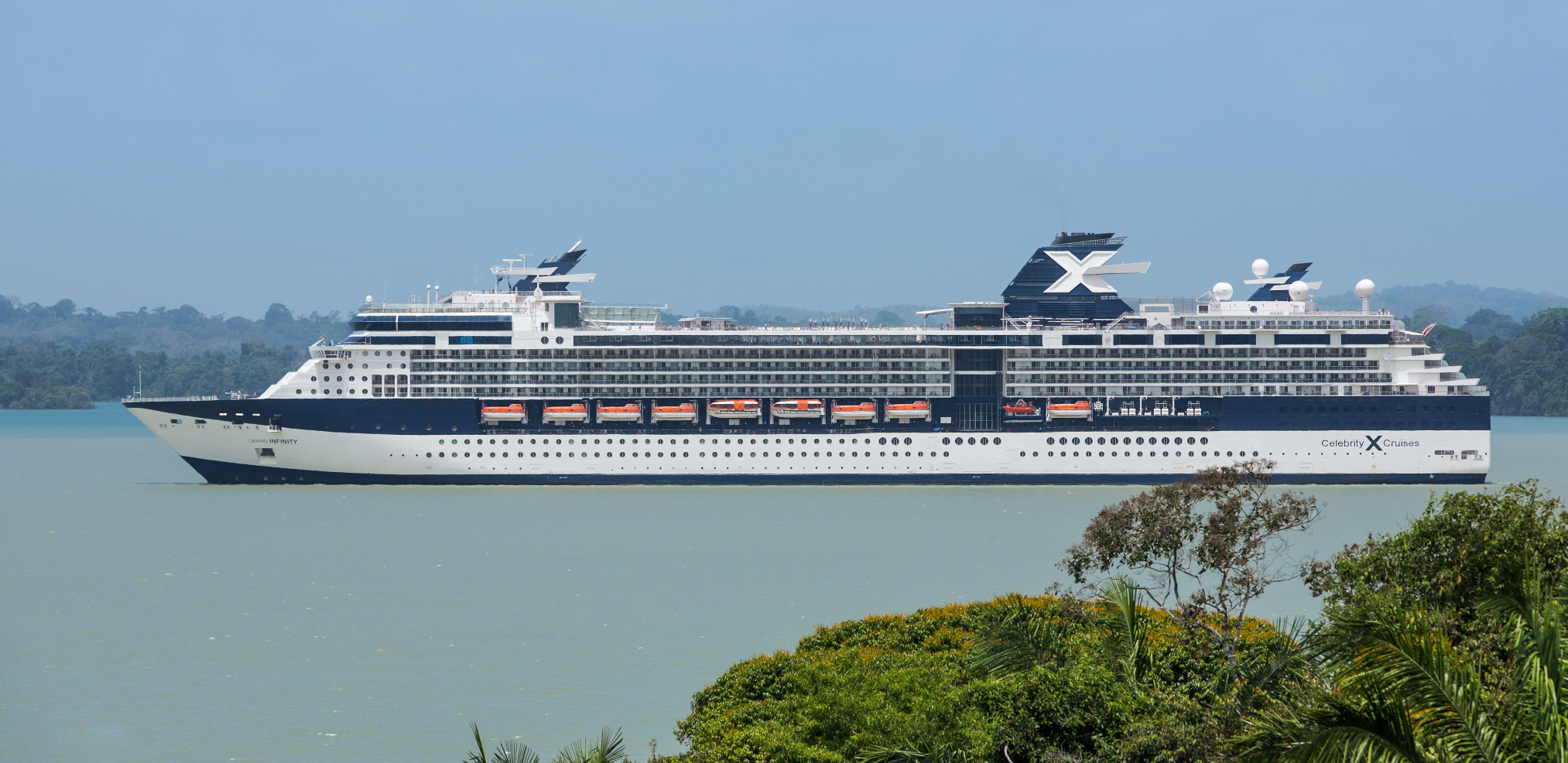 7-Night Italy, Croatia & Montenegro
from Venice, Italy to Civitavecchia (Rome), Italy
July 26 - August 02, 2021
10.0 CE Credits

Course Fees:
$895 for Dentists
$650 for Dental Staff

IMPORTANT NOTE: All conferees, their families, and guests must book their cruise within the University at Sea® meeting group through University at Sea® at 800-926-3775 or by registering online. This ensures our company can provide conference services and complimentary social amenities to all meeting participants and their guests. Thank you for your cooperation.
Faculty
Gregory L. Psaltis, DDS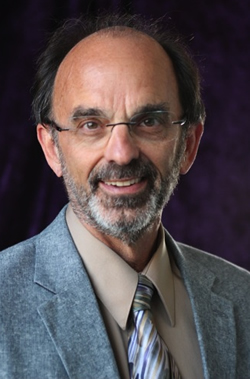 Certified in Pediatric Dentistry
Courtesy Staff at the University of Washington, School of Dentistry

Keynote speaker at AAPD Meeting, 2008
Gordon Christensen Speaker Recognition Award, Chicago Midwinter Meeting, 2014 Dr. Greg Psaltis has been a pediatric dentist for 43 years, most of which have been in private practice in Olympia, Washington. His varied career has included 23 years as a speaker, both nationally and internationally.

He is currently involved with two volunteer clinics in Mexico that he developed. Each provides comprehensive care for the indigent and medically compromised children of the Los Cabos and Zihuatanejo areas. He has published in several dental journals and was given the Gordon Christensen Speaker Award for excellence in professional presentations.
Mary Ellen Psaltis, Bachelor in Philosophy, BPh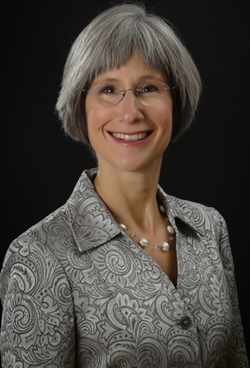 Certified Nutrition & Wellness Consultant
Certified Senior Nutrition Specialist Mary Ellen's professional writing about food and lifestyles has spanned over thirty years. Her interactions with chefs, farmers, and restaurateurs led to greater involvement in nutrition education and teaching.

Mary Ellen speaks nationally on creating optimal nutrition and making thoughtful life choices. Her local classes focus on supporting people along their healthful life journeys. She accompanies Greg on their Mexican mission trips as a dental assistant.
Our staff can assist you with all your travel arrangements.
Target Audience
Dentists, Dental Staff
Program Purpose / Objectives
Topics under development
Conference Sessions generally take place on days at sea (as itinerary allows), giving you plenty of time to enjoy your meals, evenings and ports of call with your companion, family and friends.
Questions? Call us at 800-422-0711.
We can assist you with all your travel arrangements. We'd be happy to help you plan your flights, hotels or tours before and/or after your cruise conference.

Cruise Itinerary
DATE
PORT OF CALL
ARRIVE
DEPART
Mon Jul 26
Venice, Italy

-
-
Tue Jul 27
Venice, Italy

-
5:00 pm
Wed Jul 28
Split, Croatia

9:00 am
6:00 pm
Thu Jul 29
Kotor, Montenegro

8:00 am
5:00 pm
Fri Jul 30
Corfu, Greece

9:00 am
6:00 pm
Sat Jul 31

*

At Sea - Cruising

-
-
Sun Aug 01
Naples, Italy

7:00 am
6:00 pm
Mon Aug 02
Civitavecchia (Rome), Italy

5:15 am
-
*
Tentative course schedule, actual class times may differ.

Ports of Call
Venice, Italy - Venice is possibly the most romantic place you'll ever visit. It seems almost redundant to describe the charms of Venice. The cafes of St. Mark's Square, Palazzo-lined canals plied by gondolas, the elegant Doge's Palace, the Bridge of Sighs and the Church of San Giorgio Maggiore: Venice is one impossibly beautiful sight after next. A great collection of Renaissance era art is housed at Gallerie dell'Accademia. Or, if you prefer modern art, Venice is home to the Peggy Guggenheim Collection. And, if you want to enjoy a truly special meal while here, visit one of the excellent restaurants of the Associazione dei Ristoranti della Buona Accoglienza.

Still not sure how you'll entertain yourself? Here's the New York Times' take on how to get the most out of your time in Venice (published June 12, 2014) 36 Hours in Venice
Pre-Cruise Hotel Packages in Venice
Split, Croatia - The second largest city in Croatia, Split has many attractions but is best known for the many historical landmarks found within and around the walls of Diocletian's Palace and the 1700-year old harbour beneath it. The Old Town which comprises the palace is in a remarkable state of preservation. In addition, the Split-Dalmatia County has numerous museums, old churches and other archeological sites which make it an important cultural attraction. History, culture, scenic countryside and the sunny weather make Split a sought after destination for vacationers and water sports lovers.
Kotor, Montenegro - Though small, this city is vibrant and shining and its people are happy to share their city with all who come.
Corfu, Greece - Corfu greets you with sunny beaches, miles of cypress groves and the opulent villas of 19th century European royalty.
At Sea - Cruising - Cruising
Naples, Italy - Capital of Southern Italy, the largest city of Campania, Naples is the third most populated city in Italy (after Rome and Milan), with over a million inhabitants, and is the most important industrial center and trading port for the South. Naples itself can provide a day's fun and entertainment, if its somewhat rundown appearance doesn't dissuade you. Or, join a tour of incredible Pompeii, frozen in time since A.D. 79 when Mt. Vesuvius brought an end to that then-thriving city. Or, take a quick ferry across the bay to the flowery Isle of Capri. Or, (yes, there's more) visit fabulous Sorrento, vacation spot for the well to do.
Civitavecchia (Rome), Italy - Plan your time here carefully, as the Eternal City's sights are endless: the Colosseum, the Forum, the Sistine Chapel, the Vatican and so much more.
Our staff can assist you with all your travel arrangements.
Questions? Call us at 800-422-0711.
We can assist you with all your travel arrangements. We'd be happy to help you plan your flights, hotels or tours before and/or after your cruise conference.
EXCLUSIVE SHORE EXCURSIONS
Please note that our shore excursions are operated separately and
independently of those offered by the cruise line.
©2019 - University at Sea®