Treating the Apprehensive Dental Patient, Medical Emergencies and Practice Jewels You Can Use on Monday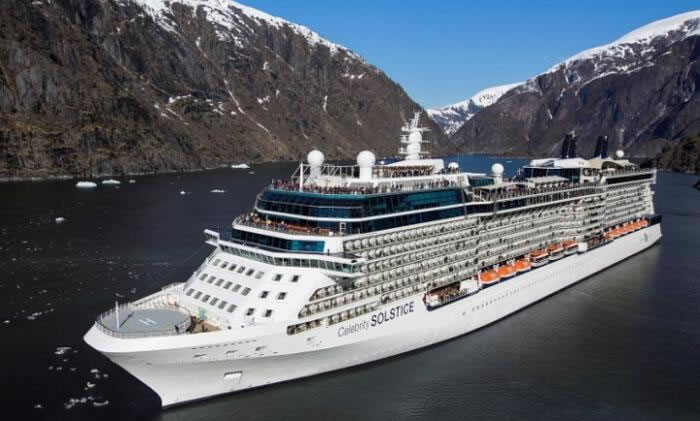 7-Night Alaska Cruise
Round-trip Seattle, Washington

May 31 - June 07, 2019
14.0 CE Credits

Course Fees:
$795 for Dentists
$650 for Dental Staff

IMPORTANT NOTE: All conferees, their families, and guests must book their cruise within the University at Sea® meeting group through University at Sea® at 800-926-3775 or by registering online. This ensures our company can provide conference services and complimentary social amenities to all meeting participants and their guests. Thank you for your cooperation.
Faculty
Marc Gottlieb, DDS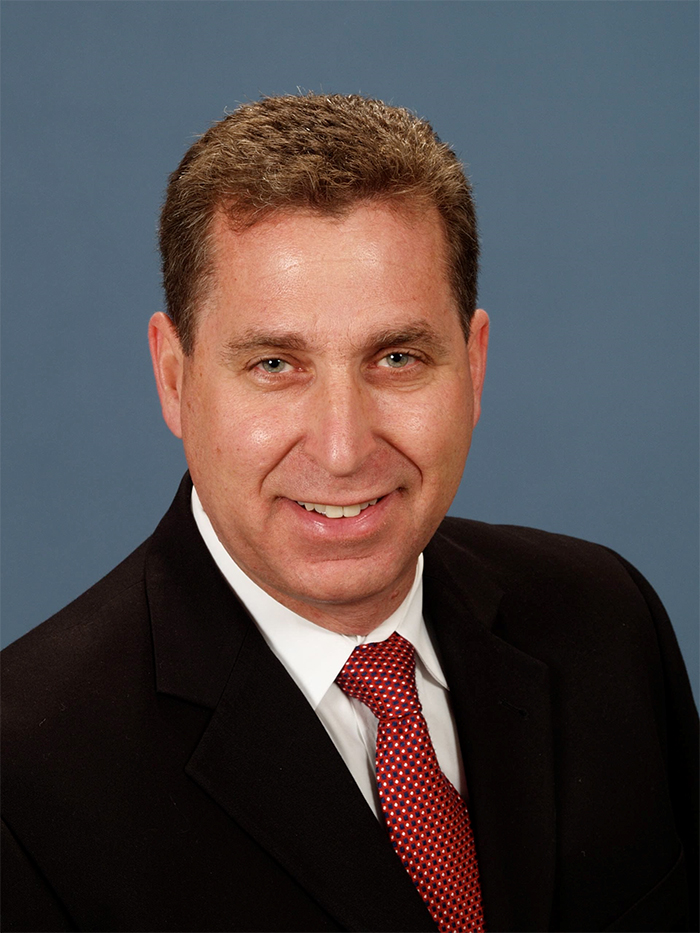 Assistant Professor, Department of Hospital Dentistry and Dental Anesthesiology
Stony Brook University Hospital, Stony Brook, NY
Dr. Marc M. Gottlieb was born and raised on Long Island, attended Union College in Schenectady New York and then shuffled off to Buffalo for Dental School. While attending the University at Buffalo he received many academic scholarships, awards and fellowships.
After graduation from dental school, Dr. Gottlieb went on to a two-year post-graduate residency program at Long Island Jewish Medical Center. This unique opportunity provided advanced training in anesthesiology and all the specialties of dentistry.
Dr. Gottlieb is currently on staff at Stony Brook University Hospital and maintains a full time private practice. During his 35 years dental career, he has been awarded 2 U.S. patents, presented over 125 continuing education programs and published over 20 dental articles. For the past seven years he has been honored by Dentistry Today's list of top CE providers. For additional information he can be reached through his website http://www.AnxietyFreeDental.com
Our staff can assist you with all your travel arrangements.
Target Audience
General Dentists, Dental Specialists, and Auxiliary Dental Staff
Program Purpose / Objectives
The days of marketing your practice through esthetic dentistry may be over or a loosing battle. Research shows that over twenty five percent of the dental population do not visit a dentist on a regular basis out of fear. They may be afraid of the injection, the sound of the drill or the anticipated pain associated with a dental procedure. In order for the dentist to treat this unique population he or she must understand the unique challenges they present. My practice is dedicated to treating the anxious patient and over the past 35 years I've developed systems to treat this underserved group of dental patients.
I've established simple jewels you can use when treating the apprehensive patient. You will see that one visit root canal therapy is predictable and necessary. You will be amazed what we can now do with direct composite to provide long term solutions to difficult problems.
We will also review, through case studies, how to manage medical emergencies. Some of our patients and neighbors are using sedatives or opioids. We will review how to reverse these agents and utilize a variety of airway adjuncts to stabilize the patient until help arrives. You have taken CPR and other programs. This program pulls it all together.
Course Objectives:
Review local anesthesia techniques.
Be able to offer unique treatment plan options and one visit definitive dentistry from one visit root canal therapy to immediate placement resin bonded bridges.
Determine what non-pharmacological options will work in your practice.
Understand the difference between Anxiolysis and Sedation dentistry.
Learn how to prevent the most common medical emergencies.
Recognize when a patient is in distress and requires immediate medical attention.
Understand how to utilize airway adjuncts and advanced airways in respiratory arrest.
Determine which Emergency Drugs and Equipment you need for your home or office.
Conference Sessions generally take place on days at sea (as itinerary allows), giving you plenty of time to enjoy your meals, evenings and ports of call with your companion, family and friends.
Questions? Call us at 800-422-0711.
We can assist you with all your travel arrangements. We'd be happy to help you plan your flights, hotels or tours before and/or after your cruise conference.

Cruise Itinerary
DATE
PORT OF CALL
ARRIVE
DEPART
Fri May 31
Seattle, Washington

-
4:00 pm
Sat Jun 01

*

At Sea - Cruising

-
-
Sun Jun 02
Ketchikan, Alaska

7:00 am
4:00 pm
Mon Jun 03
Endicott Arm & Dawes Glacier

6:00 am
10:00 am
Mon Jun 03
Juneau, Alaska

1:30 am
10:00 pm
Tue Jun 04
Skagway, Alaska

7:00 am
6:00 pm
Tue Jun 04
Inside Passage

6:30 am
10:30 pm
Wed Jun 05

*

At Sea - Cruising

-
-
Thu Jun 06
Victoria, British Columbia

5:30 am
11:59 pm
Fri Jun 07
Seattle, Washington

6:00 am
-
*
Tentative course schedule, actual class times may differ.

Ports of Call
Seattle, Washington - The Emerald City of the Pacific Northwest. In Seattle, stroll the bustling waterfront, visit the Space Needle, sample a local microbrew, a glass of Washington wine and world-famous coffee.
At Sea - Cruising - Cruising
Ketchikan, Alaska - Immerse yourself in Tlingit Indian culture as you view the world's largest collection of totem poles; kayak the colorful waterfront.
Endicott Arm & Dawes Glacier - One of Alaska's lesser-known gems, Endicott Arm Fjord marks the southern edge of Fords Terror Wilderness area. As you drift through its 30 -mile-long stretch, you can't help but be awed by the sorrounding granite cliffs, mountain valleys and dozens of gushing waterfalls. Drifting icebergs, deep blue waters and a spectacular tidewater glacier only add to this natural spectacle's appeal.
Skagway, Alaska - A frontier town perfectly preserved as the Klondike Gold Rush National Historic Park. Gateway to the Trail of '98, which you may explore by helicopter or vintage railcar.
Victoria, British Columbia - Stroll through the charming downtown of this very British city, with its double-decker buses, turreted castles, fine British woolens, tea and china. Or, just outside the city, visit the lush flora and fauna of Butchart Gardens.
Non-US/Canadian individuals, please Click here to determine if you'll need a visa to board this cruise which visits Canada.
Our staff can assist you with all your travel arrangements.
Questions? Call us at 800-422-0711.
We can assist you with all your travel arrangements. We'd be happy to help you plan your flights, hotels or tours before and/or after your cruise conference.
EXCLUSIVE SHORE EXCURSIONS
Please note that our shore excursions are operated separately and
independently of those offered by the cruise line.
©2016 - University at Sea®